Jesus Castro
Regional Director of Operations Marriott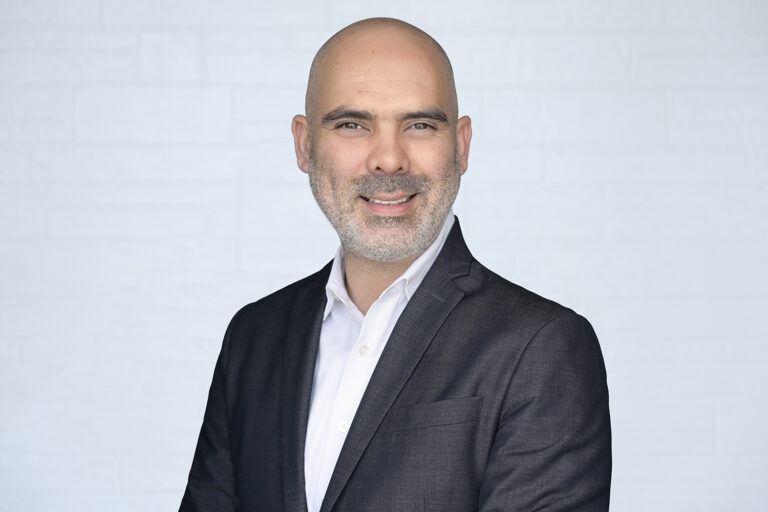 Jesus Castro is the Regional Director of Operations for the Marriott Hotel Portfolio. With over 14 years of experience in Select and Full-Service Hotels, Jesus is responsible for overseeing all hotel departments. His focus is on achieving high levels of guest satisfaction and operational excellence at all Marriott Hotels. Jesus applies his efforts in cost control, improving service standards, leading, and training teams.
In addition, Jesus is responsible for ensuring overall profitability at hotels by engaging with revenue and sales and marketing team to maximize financial performance.
Jesus graduated from UNITEC with a Dual Degree Bachelor of Science BSc, Industrial Engineering & Systems and Bachelor of Science BSc, Logistics Engineering.