Luis Ballon
Regional Director of Operations Hilton Plus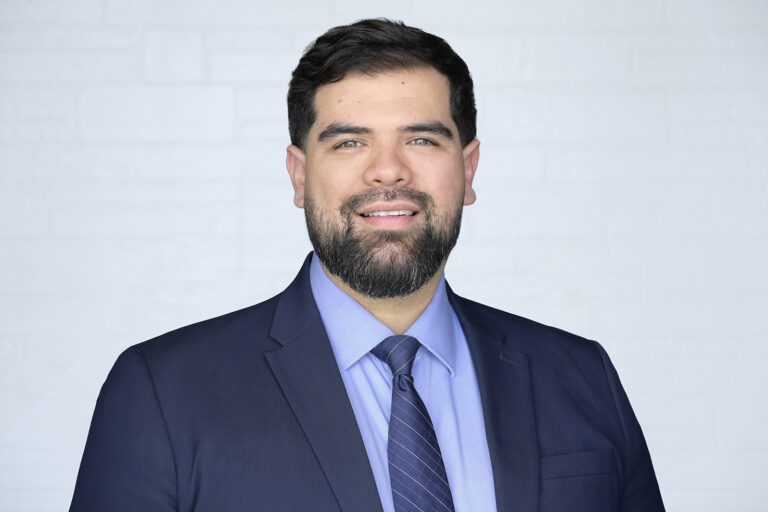 Luis Ballon oversees the overall operational and financial performance for the Tru by Hilton, Best Western Plus and Baymont Inn & Suites. With over 14 years of experience in the hospitality industry, Luis worked in a variety of roles including General Manager and Director of Operations. As Regional Director of Operations, Luis is responsible for the financial performance of the Hilton Plus Portfolio, setting budgets, tracking expenses, to ensure our hotels are profitable, implementing strategical and innovative solutions to all day-to-day challenges.
In addition, Luis is responsible for ensuring the hotels are compliant with all applicable standards and regulations as well as engaging with our sales & marketing team/revenue team to maximize opportunity.
Luis graduated from Universidad San Ignacio de Loyola with a Bachelor of Science in Hospitality Management.